Welcome Home Loans
.. are designed to help you get into that first home and on the property ladder.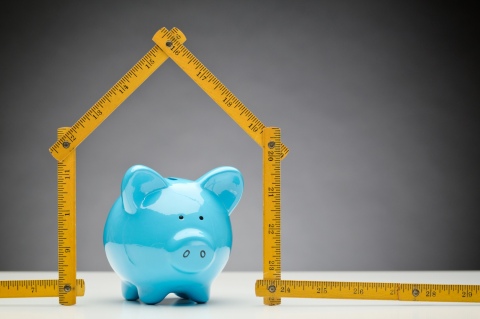 Depending on your situation, a Welcome Home Loan could allow you to get into your first home with as little as 10% deposit ( Most lenders currently require a minimum 20 % deposit)

Options and Eligibility are:

you are buying your first home
you only have a 10% deposit (can use combined deposit ie; Kiwi Saver, Housing NZ Subsidy and cash savings / or family gift)
you'll live in the home you are buying (ie; is not for rental / investment properties)
you are a permanent New Zealand resident or New Zealand citizen
you have an 'acceptable credit history'

Income Caps
your annual household income before tax is below $85,000 (gross income ) for one borrower, or is below $130,000 for two or more borrowers ( These caps are based on income earned in the previous 12 month period before tax)

NOTE: You can pool together with other buyers - but the maximum income cap of $130,000 remains the same



Regional Pricing Caps read on
click here
Change to Welcome Home Loans from 1 August 2016
...for more information.
click here
'2nd chance home buyers'... read on
back to New to Property
Home Page...