Mortgage Types
Buying a home is one of the largest investments you will ever make. Getting as
much information and advice is key to making the best possible decision and
24seven Mortgages is here to help.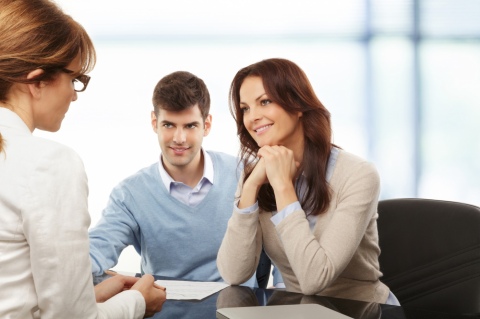 The property process and the many different lenders / banks available and also many different loan terms and variations can be confusing. 24seven Mortgages deals with a large variety of different lenders- so we can save you time and frustration and do all of this work on your behalf...plus come and sit down with you at a time and place that suits you..


What type of Mortgage are you looking for?
You may be entering the property market for the 1st time - or possibly you already own property and you may be looking to upgrade, renovate or invest in property.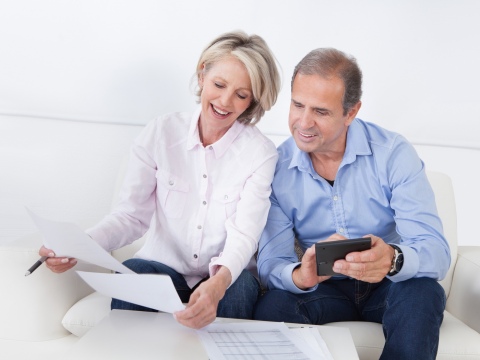 Investing in Property
Owning rental property has been a popular investment for many Kiwis over the years. The difference between an investment property and your own home is that you earn an income from it. Returns from property investment come from rental income and from any increase in the value of property over time. ..read more -
click here
Home Page...